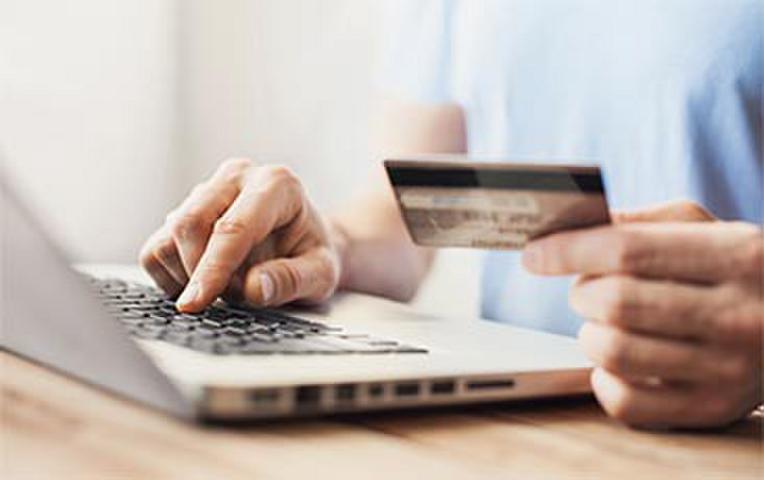 Need to make a payment on your insurance policy? Visit our Benchmark Online Portal to view your account and pay premiums.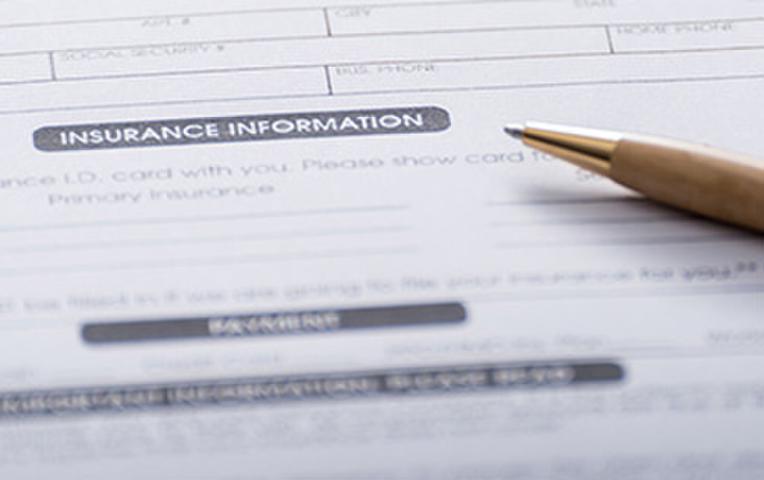 Have a claim or questions about a claim? You will find a details on this page.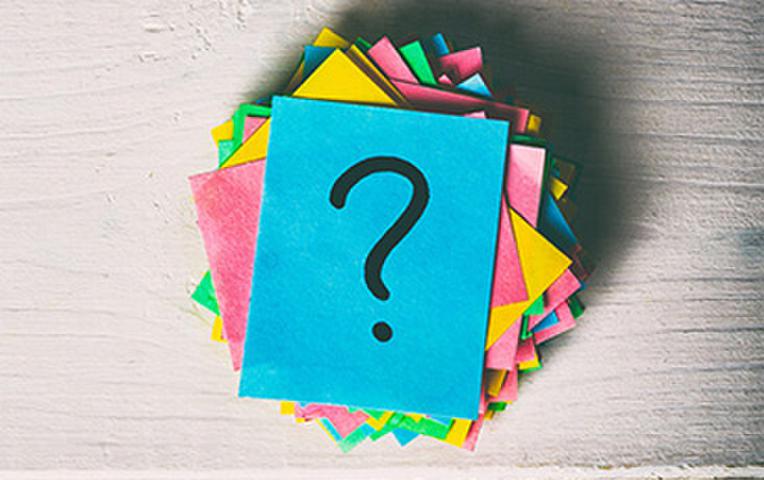 We are here to help and happy to answer any questions you have about your policy.