Benchmark supports you on your road to success
Benchmark is an admitted carrier in 49 states and the District of Columbia in multiple lines of business, and carries an "A" rating from A.M. Best. Our management team is an expert in the design, implementation, and management of fronting arrangements and program business.
Insurance Claims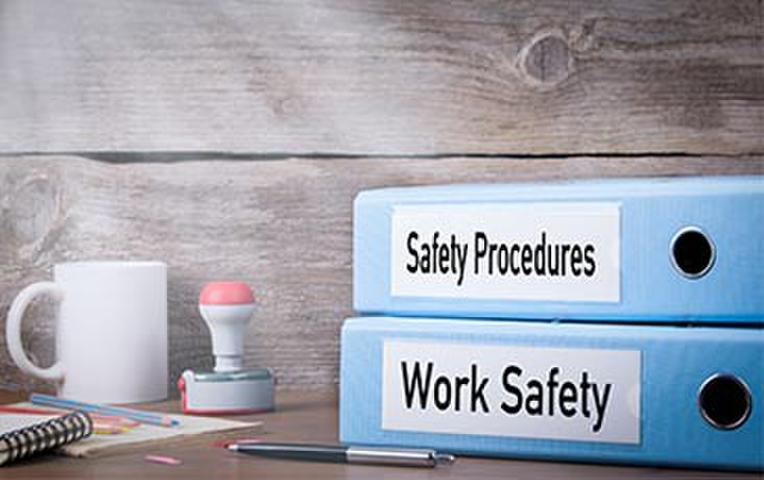 Find out where and how to submit your claim.
Agents/Insureds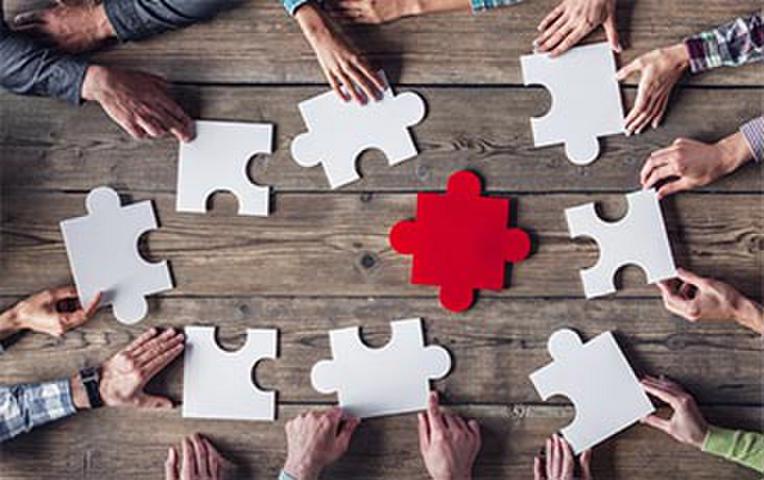 Get information for agents and insureds.
Online Payment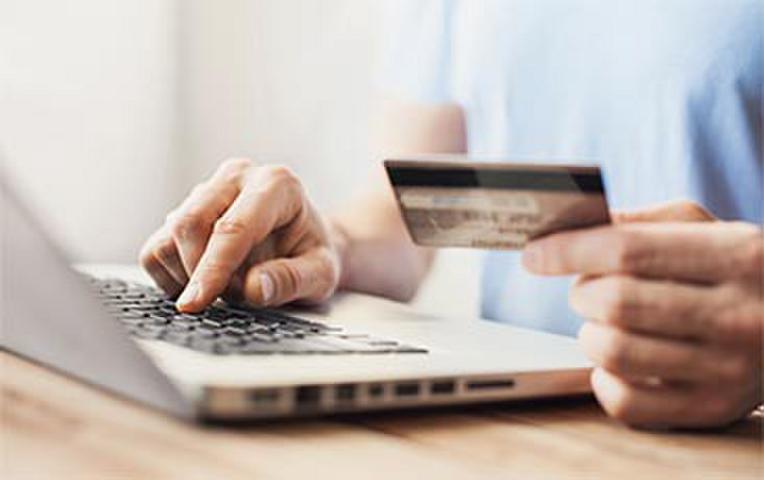 Go to the Benchmark Online Portal.